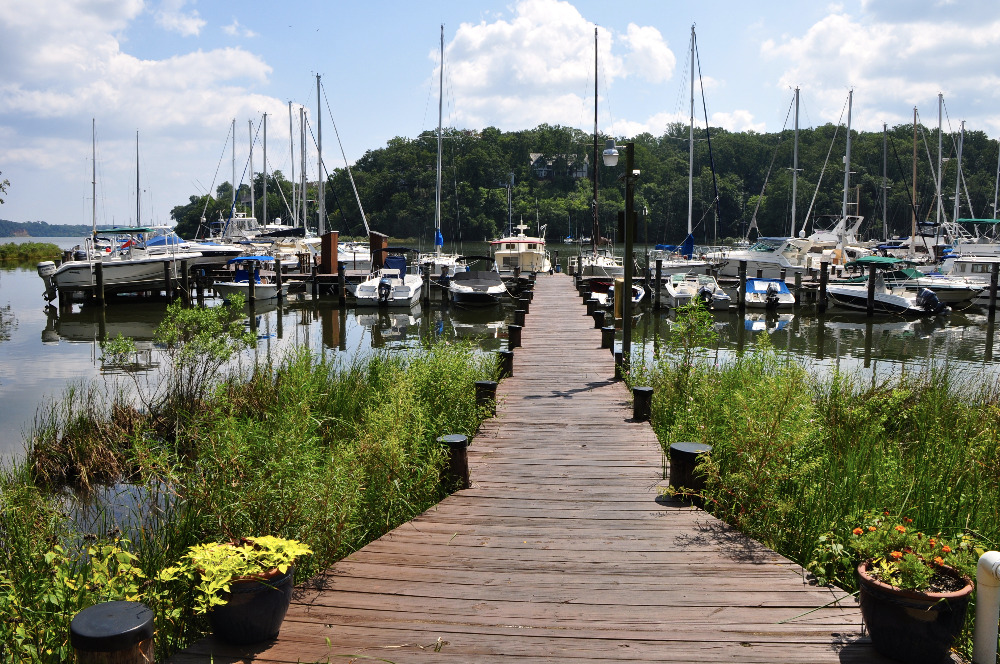 The Downs on the Severn is one of few communities in the area that provides a large boat marina, a small boat ramp/marina, and individual property owner access to the Severn River and the Chesapeake Bay.

The Clements Creek Marina provides full service marina facilities. There are 76 slips in the marina, most slips range in size from 30 to 50 feet, with a limited number of 20 foot slips also available. The 30 foot and larger slips all have electric service available.  The Marina is an attractive facility which includes a picnic area, restrooms, an icebox and dinghy racks with launch platform. Water and a pump out facility are also available for the use of slipholders. The all volunteer marina committee, responsible for marina administration and maintenance, keeps the marina in exceptional condition and keeps slip lease and maintenance fees at a very reasonable price.

The Brewer Creek Marina in the Downs is a small boat facility intended for the launching and landing of small craft, generally boats under 23 feet in length, jet skis, and other personal water craft. Actively used trailers directly associated with these small craft may be stored at this facility.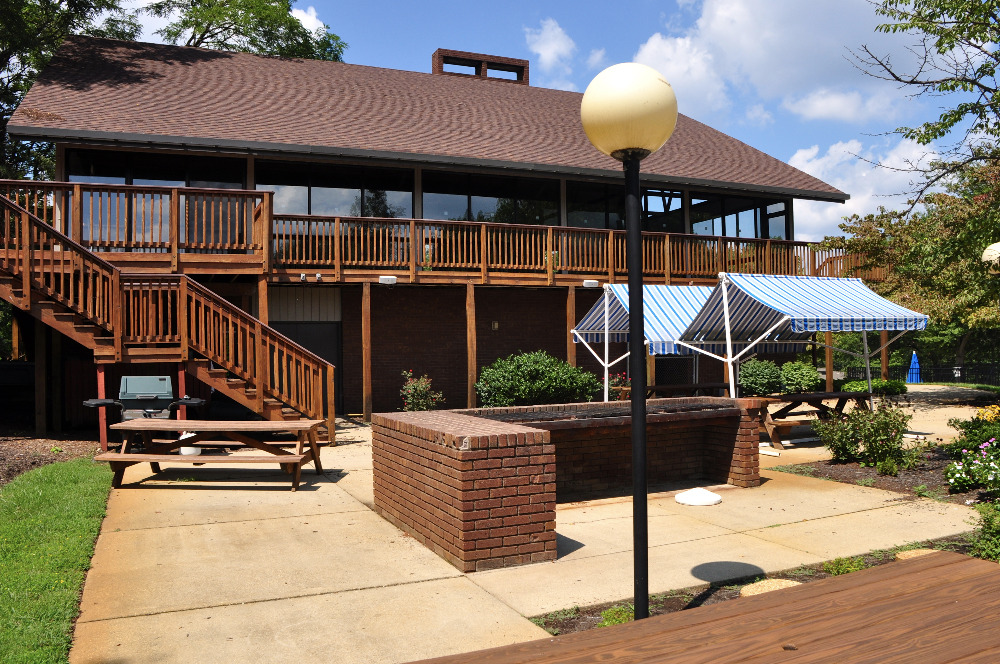 The Downs Clubhouse is a community facility for meetings, parties and other gatherings. Renovated in 2012, the Clubhouse features a large party room, a bar area and a warming kitchen complete with two ranges and a large refrigerator. The Clubhouse is home to several neighborhood social gatherings throughout the year, as well as the meetings of the Downs Property Owners Association and the Marina Committee. The Clubhouse is available for rental to property owners for private functions as well. With a rated capacity of 120 persons, this facility can handle a wide array of events.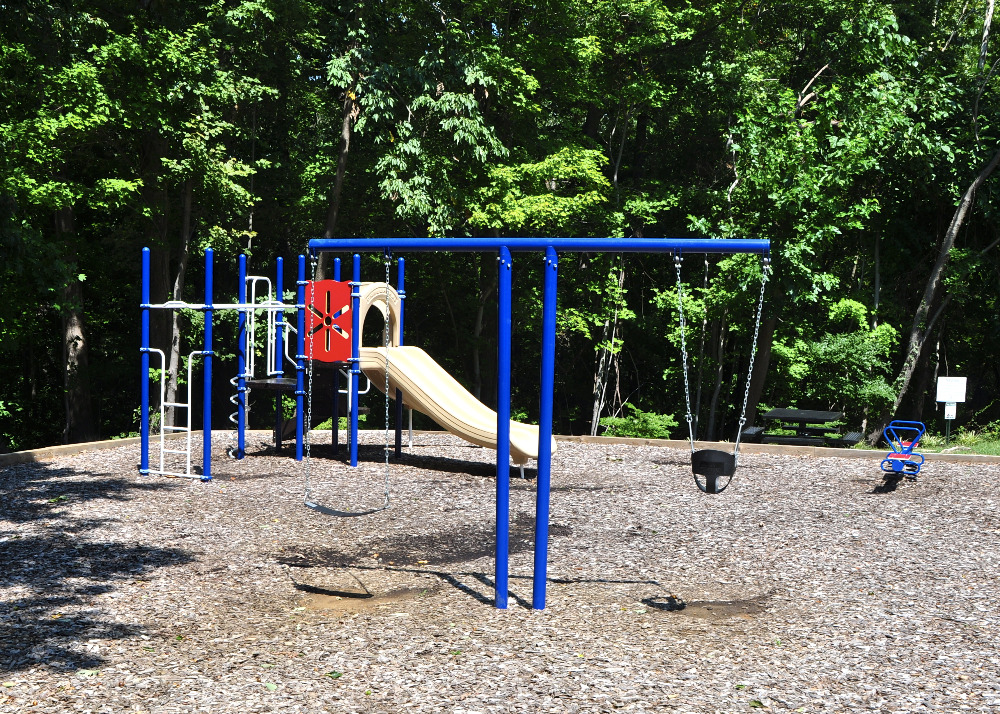 The community playground in the Downs features recently installed Childforms equipment. With swings, slides, teeter totters and places to climb, there's something for every young explorer. Benches and a picnic table give moms and dads a comfortable place to watch the action.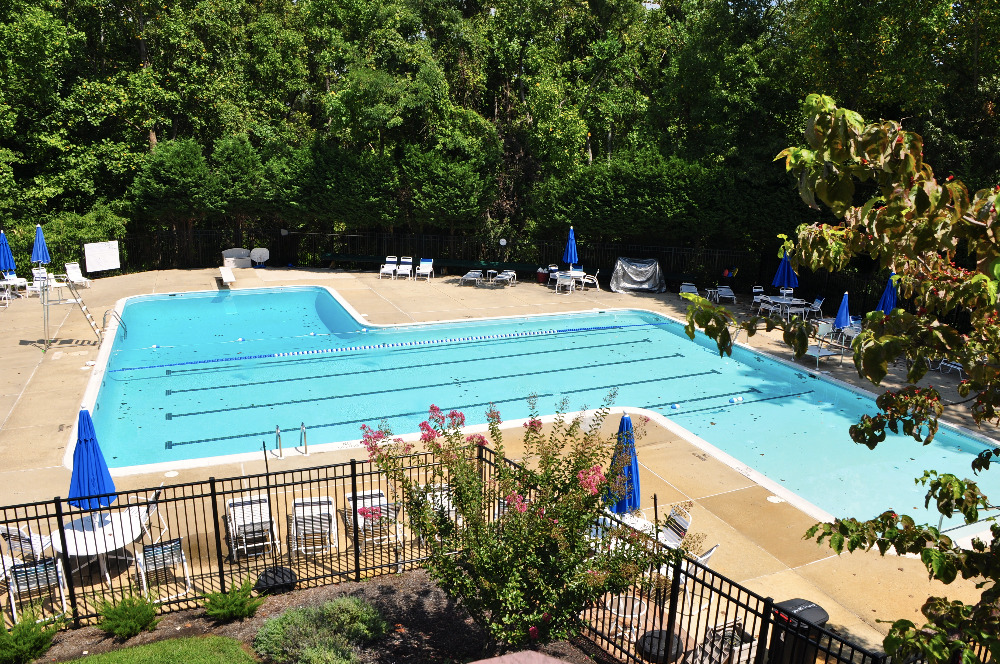 The Downs community swimming pool is open from Memorial Day weekend through Labor Day. The pool has a diving area with a diving board, a lap swim area, a shallow children's area for little swimmers and is also perfect for just relaxing.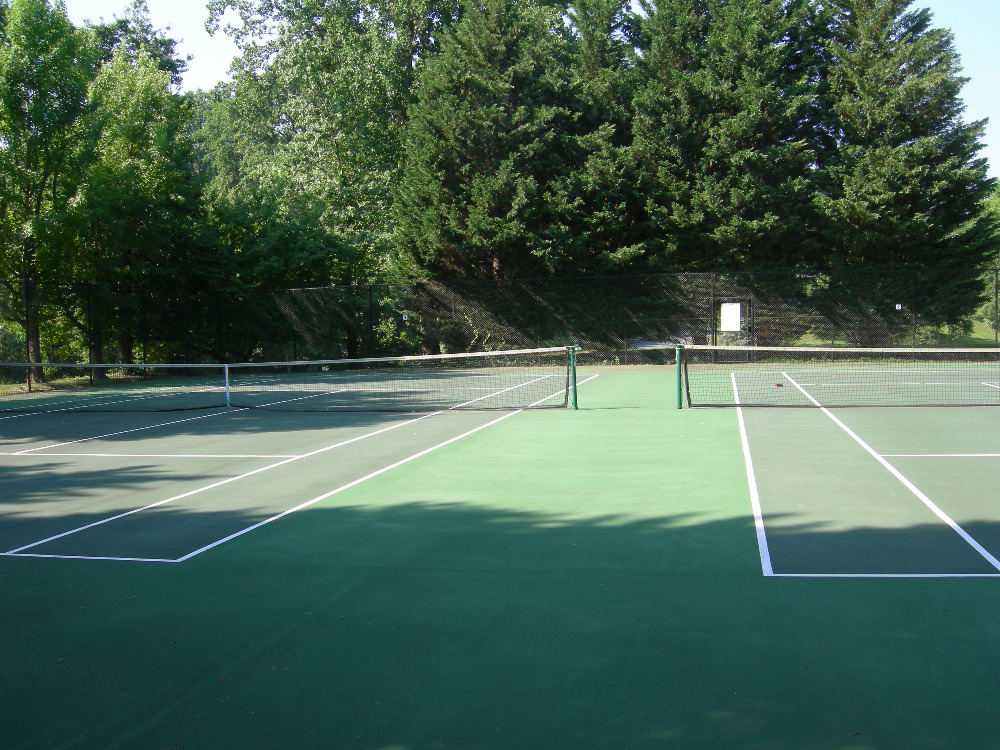 The Downs has two tennis courts located adjacent to the clubhouse and pool. The courts are available for play year round, weather permitting. Weekly pick up tennis is held for women, and for both men and women on specified days. Children's tennis programs are planned through the children's social chair or by interested parents coordinating tennis lessons for various age groups. There also is a backboard for individual practice.


Please note that facilities in the Downs are private and are for the use of our residents and their guests. Facilities in the Downs are not open to the public.